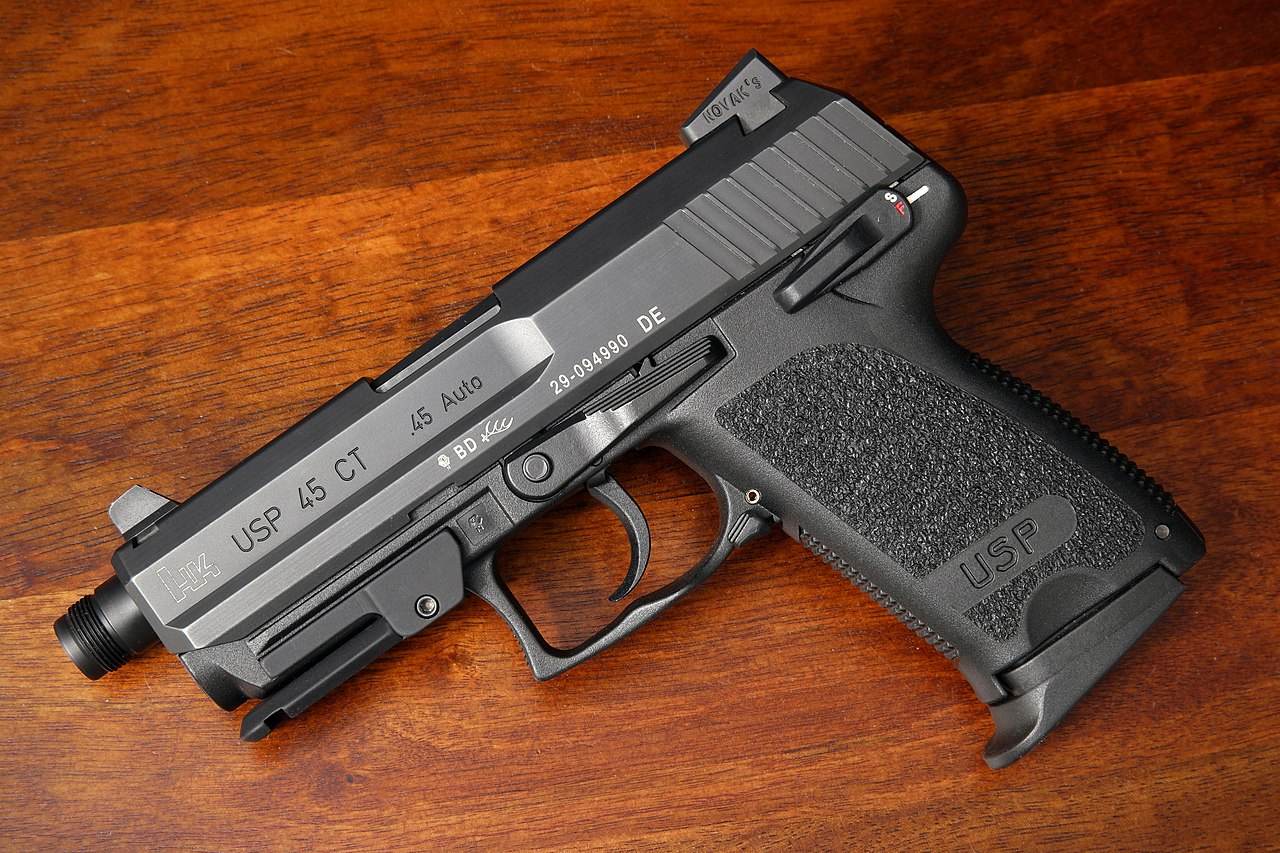 GOVERNMENT
Between 2000 and 2013, 11 incidents of shooting on non-military government facilities took place which led to the death of 24 persons. The Active Shooting incident at Tom Bradley International Terminal at Los Angeles International Airport that occurred on July 4, 2002, claimed the lives of 2 people while on January 30, 2006, in the Santa Barbara U.S. Postal Processing and Distribution Center, a previous employee opened fire while killed six people. The Lloyd D. George U.S. Courthouse and Federal Building was attacked on January 4th, 2010, in which 1 person was killed. Just two months after this incident, the Pentagon was infiltrated by a gunman on March 4th, 2010. The offices of The Capital Gazette was attacked by a gunman, who killed five employees, on June 28, 2018.  The gunman had entered the office after continuously shooting at the office's glass door.
Talking about the recent incidents, a mass shooting at a Santa Clara Valley Transportation Authority (VTA) rail yard, in San Jose, California, witnessed nine victims being killed by a gunman.
Active Shooter incidents in government holdings and facilities raise a serious question on safety when it comes to Active Shooter incidents.
Among the 78 public mass shootings since 1983 that CRS has identified, 26 occurred at workplaces where the shooter was employed either at the time of the incident or prior to it. The next largest number of public mass shootings occurred at places of education (12).34
In 2000 in Wakefield, MA, Michael McDermott took three guns to Edgewater
Technology Inc., where he was employed, and shot seven coworkers.
In 2006 Charles Roberts entered a one-room Amish schoolhouse in Lancaster
County, PA, where he shot and killed five students and injured five others.
As the above implies, the public mass shootings identified by CRS involve a high level of localization. A mass shooter usually targets individuals in one location or, as the examples below demonstrate, in a small handful of closely clustered geographic sites.
In 1988 Michael Hayes shot at people randomly as he roamed his neighborhood
in Winston Salem, NC, killing four and injuring five.
In 2009 Michael McLendon shot his mother before driving to the nearby town of
Samson, GA, where he shot five more people. He then drove to another
neighboring town, Geneva, where he shot several more people before killing
himself. In total McLendon killed 10 people and injured six.
Of the public mass shooting incidents identified by CRS for which information on the race of theperpetrator(s) was available, over half of the shooters were reportedly white.
Almost always, the shooters were male. Of the incidents compiled by CRS, only one involved a female assailant. In January 2006, Jennifer Sanmarco shot to death seven individuals—six were fatally wounded in a U.S. postal facility in Goleta, CA. One death occurred near Sanmarco's condominium, also in Goleta. She killed herself as well.
2019 Virginia Beach shooting
On May 31, 2019, a mass shooting occurred at a municipal building in the Princess Anne area of Virginia Beach, Virginia. The gunman, DeWayne Craddock, who was a disgruntled city employee, fatally shot 12 people and wounded four others. He was then shot dead by responding police officers.
The perpetrator fatally shot a person in a car in the parking lot of Building 2 of the Virginia Beach Municipal Center and one person on the steps before entering the building and shooting people on all three floors.[3] The building housed the city's public works, utilities, and planning departments in an open-government facility with no additional security to enter but security passes required for accessing employee areas and conference rooms.[3][4] He fired indiscriminately[5][6] and there was no immediate indication that he had targeted anyone in particular.[7] He was fatally shot during a prolonged gunfight with police who responded to the scene.[7]
Some members of the public and employees were initially unaware of the shooter, and many were alerted by phone calls, text messages, or word of mouth to shelter in place or evacuate the location.[8] The confusion was in part due to renovations that were underway at the time leading many to believe the shots were from a nail gun or another tool.[9] An active shooter situation at the municipal center was confirmed by an email from the Communications Office at 4:22 pm and the city manager around 4:40 p.m.[10]
Police response to the shooting was slowed down due to electronic security doors that require a badge to open.[11] The FBI, the ATF, and the United States Department of Homeland Security responded to assist local and state police
Source : https://en.wikipedia.org/wiki/2019_Virginia_Beach_shooting