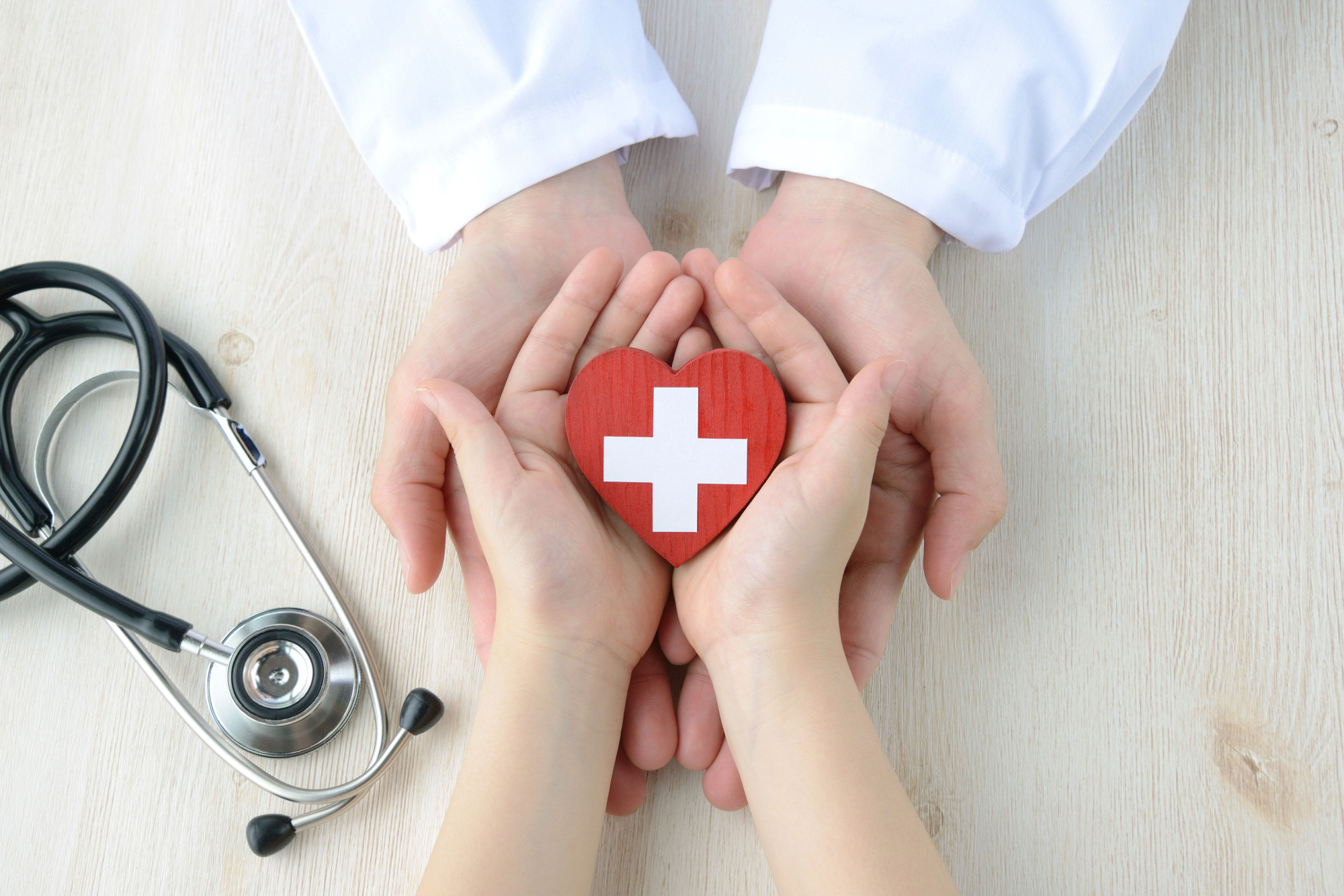 HEALTHCARE
Statistics have shown that most hospital shootings occur in the E.R (Emergency Room) and they involve a determined shooter with a specific target whom the shooter has had a personal association with. Studies have found motives for these shootings, and they include grudge, revenge, suicide, and euthanizing an ill relative.
These last two motives were evident at the shooting years ago at The Johns Hopkins Hospital in Baltimore, Maryland on Sept.16, 2010. The assailant there shot a doctor then killed his ill mother and himself.
There have been hundreds of these shootings at hospitals across America over the years but because they usually involve a specific target, they aren't mass shootings like at the Columbine or Sandy Hook schools of recent past.
Another rather famous mass shooting incident occurred on November 19, 2018, at the Mercy Hospital and Medical Center in Chicago, Illinois. An attending physician at the hospital as well as a policeman and a pharmacy resident were killed. This time the gunman was a former fiancé of the emergency room physician whom he killed in the parking lot of the hospital. The gunman then entered the hospital and continued shooting an estimated 40 rounds.
The gunman ended up shooting dead a police officer as well as a pharmacist before dying himself during a shootout with police.
This incident was one of the deadliest shootings at a US hospital for decades.
Because of the large number of visitors each day at hospitals and the many entrances to the complexes, it is very difficult to keep firearms out of hospitals.
Although the motives for most hospital shootings might be apparent sometimes, it still is near to impossible to predict this type of violent act as it is when it occurs anywhere else, like schools or religious institutions.
Even though most studies have found that shootings at hospitals to be infrequent, no hospital is immune.
Zero risk is not achievable.