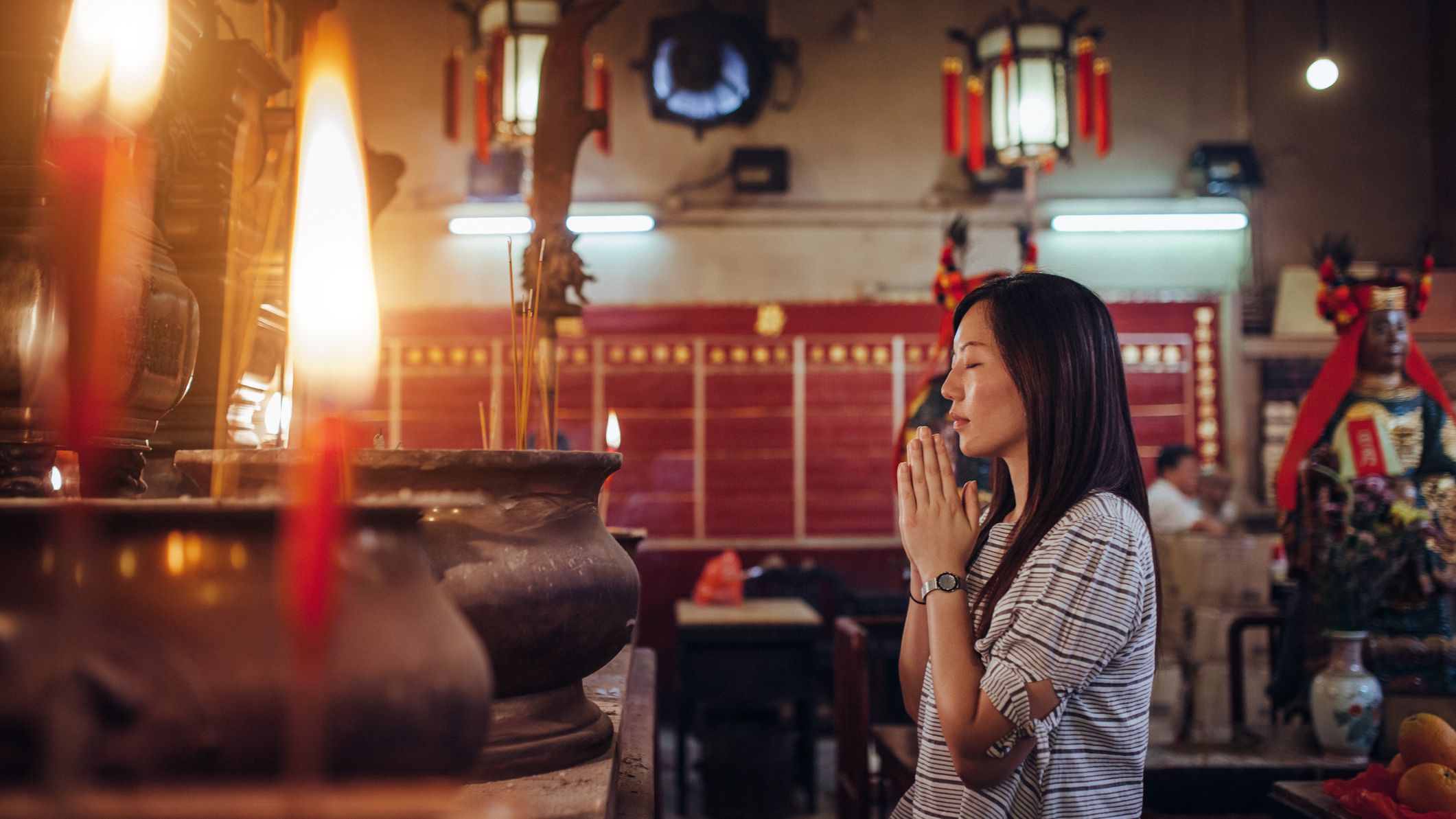 RELIGIOUS INSTITUTIONS
When you think about Mass Shootings in America at places of worship, the first incident that may come to mind would be the Tree of Life Synagogue shooting in Squirrel Hill, Pittsburg. Eleven people were murdered, and six others injured on that Saturday in 2018. The shooter was a white supremacist.
The first mass shooting at a house of worship in the modern era occurred in 1980 at the First Baptist Church in Daingerfield, Texas, during Sunday services. Five parishioners were killed and ten injured.
Since the year 2000, mass shootings at Temples, Churches, Mosques and Synagogues have become more frequent. Usually, the perpetrators of these crimes are individuals with ties to white supremacist and Neo Nazi groups, or a history of Anti-Semitism, racism, and Islamophobia.
Various studies have been done to try to determine the type of individual who would commit such crimes such as attacking houses of worship. One recent study done by Brendan Szendro, a doctoral candidate in political science at Binghamton University. He authored two papers in the Journal of Crime and Justice and World Affairs. In his work, Szendro postulates that organized religion tends to create communities that connect individuals within that community. But there are individuals who become alienated and isolated from society, and they tend to lash out at the institutions that foster communal interdependence, namely houses of worship.
While this theory may describe some of the perpetrators of mass shootings at houses of worship, it doesn't account for those attacks from anti-Semitic, anti-Christian, or Islamophobic shooters.
As with school shootings and hospital shootings, it is nearly impossible to prevent these crimes from happening. The best thing that society can do is to insure your institutions should this terrible crime occur to you.